The kitchen is perhaps a vital room in any house. However, it presents with enormous challenges on finding perfect tools and gadgets for use. Making your kitchen an enjoyable and easy to work in place begins with finding the best tools. This not only makes the place interesting but also enhances quick cooking.
Despite not being a world-class chef, having the basic tools at hand can get you somewhere with the quality of your food. Some of the key gadgets vital for the kitchen include the following:
A hand blender
There are myriads of blenders available in the market. Getting a good hand blender for your kitchen saves a lot. Some of the reasons why you need a blender include:
To make own healthy salsas and dips
Can be used in place of food processor for fast chopping
Used to make soups from fresh and healthy ingredients
Also used to make smoothies and much more.
One advantage of having a blender is that it takes up little space and less expensive but performs quite a lot.
An Oil Spritzer
Cooking sprays are important especially in preventing food from sticking to the frying pan. An oil spritzer, a cooking spray alternative, comes in handy in the following ways:
When spraying oil on salads when there is need to control the amount of oil.
When you plan to roast veggies instead of tossing them in oil.
Can be used in place of cooking sprays for an additive free option.
A Cooking Mat
Mats are pieces of fabrics with extensive uses. Cooking mats, to be specific, have several applications in the kitchen. Some of the reasons why you need this include:
Can be placed on baking sheets for baking cookies, roasting veggies, and other items.
Reduces the overall cleanup time as you won't have to wash your pan intensely. It simply involves a rinsing the mat in hot water.
Provides a green effect. Use of cooking mats eliminates the essence of toss parchment paper or the common aluminum foil.
Lunch Box Kits
Lunch boxes come in some various types of course with varying prices. Depending on the intended use, searching for lunch box kits can be quite a daunting task. The kits are crucial for the following reasons:
Packing lunch as you plan to go out.
Packing anything as there are various size options available. They can accommodate salads, dressings and much more.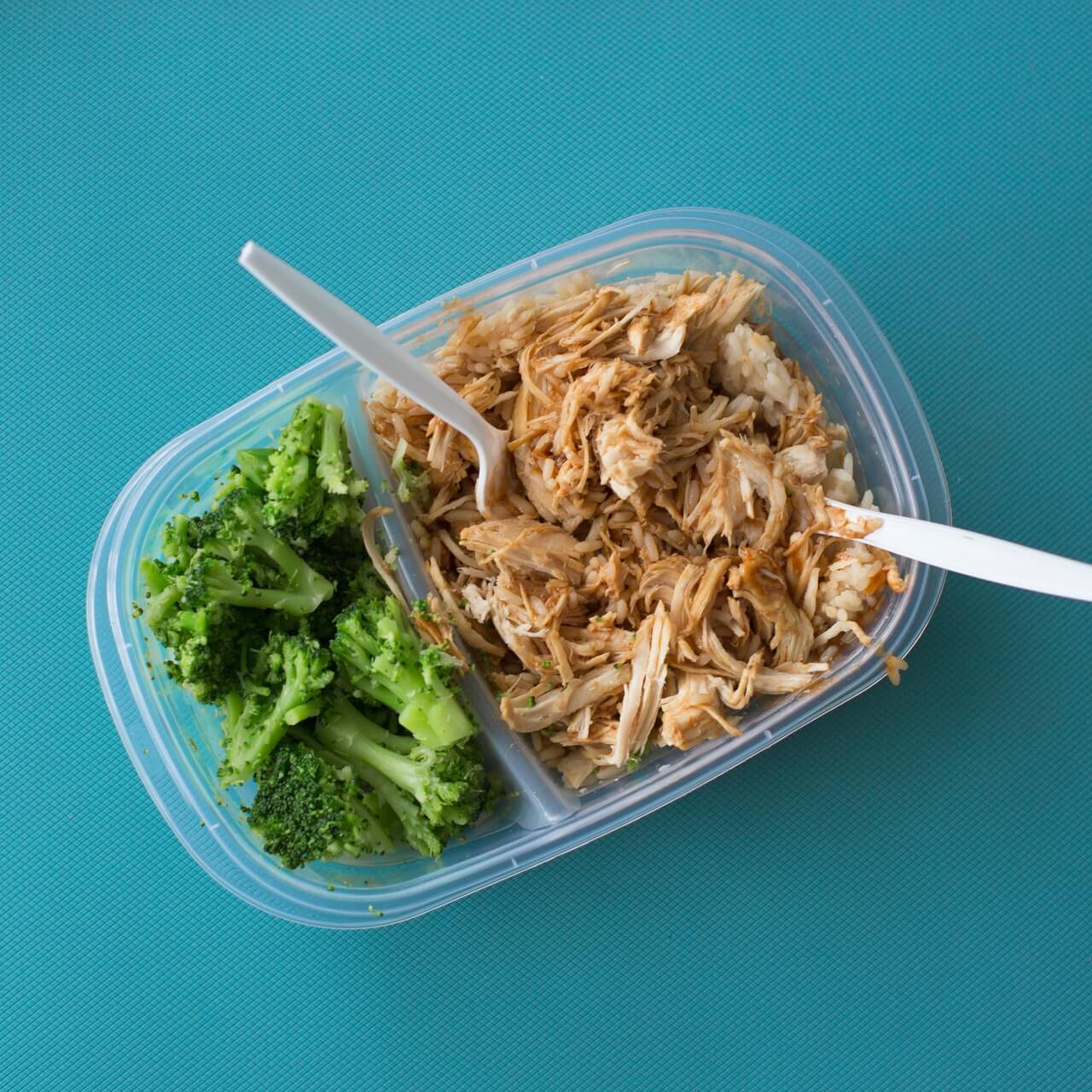 A programmable slow cooker
Slow cookers are essential kitchen gadgets if you have no time to stand by your stove. The cookers prepare meals as you take care of other businesses. This is complemented by advanced technology. Some of the reasons why you need a programmable slow cooker include:
Virtual cooking of any meal including soups, casseroles, stews or oatmeal for breakfast, lunch or dinner.
Good enough to make food for the whole family which can be frozen for later.
Get meals ready within your schedule. Programmable cookers make it easy to enjoy a healthy and hot meal even on the busiest days. They cook as you prepare or handle other businesses.
Collapsible Salad Spinner
Salads are the backbone of any tasty meal. However, they can turn opposite if not effectively prepared. Get the collapsible salad spinner to ease your salad preparation. Here is why you need a salad spinner.
Washes and dries salads, fruits and veggies.
The spinner comes with a removable strainer that can be used to drain pasta, rinse and drain canned beans as well as reduce its sodium content.
Mixing Bowl Set
Mixing bowls are crucial if you have endless ingredients to include in your recipe. A mixing bowl is an important gadget for your kitchen due to the following benefits:
Reduces dishwashing activities as you can prep and serve food in one container. However, this can be limited by the recipe.
They come with lids thus food can be prepped in advance, stored in the fridge for later use.
The bowls are microwavable and dishwasher safe thus warming up leftovers and washing shouldn't be a challenge.
Quality Knife Sets
Knives come in handy in any kitchen activity. Be it chopping ingredients or any other use, a good cooking knife and paring knife are essentials in the kitchen. Whereas a good knife doesn't have to be expensive, there is a need for exceptional maintenance involving regular sharpening. A paring knife acts like a kitchen's blade.
They are perfect for slicing tomatoes or cutting any other small items held at hand. Overally, the knives are used for:
Chopping, dicing fresh fruits and veggies, mincing fresh garlic and slicing among other functions. Having a good knife is important. Knives that aren't sharp can be dangerous.
Slicing bread, chop, slice and dice fresh kitchen ingredients, cut meat and more.
Opening stubborn packages.
Iron Skillet
Skillets are used in:
Making fajitas on the grill, cooking a chicken in the oven, simmering spaghetti source on the stove among other uses.
Can be used in place of plastics or other cookware.
Can be used on any cooking surface, with the exception of a microwave.
A Small Indoor Grill
The importance of grills in the kitchen goes without saying. Its uses include:
Grilling foods much easily both fresh and frozen items.
Provides an easy and healthy way of cooking fish, chicken, pork, beef or veggies.
Dishwasher safe thus quick cleaning.
Conclusion
Having the gadgets mentioned above, be certain that your kitchen life will become both easy and enjoyable. Whereas these mentioned above make it as the top 10 essentials, other important kitchen gadgets include a mandoline, fish spatula, food processor, a quality garlic crusher, scales, stick blender, chopping boards and even an instant read thermometer.
When searching for these items, always ensure that you get the best gadget in each category. This will enable you to realize the associated benefits of these tools. Besides, ensure that you provide regular maintenance to the items to prevent quick wear and tears.
Different gadgets have varying maintenance procedures. Whereas some can be complex and involving, others are as simple as regular sharpening and cleaning.
Doing this lengthens the gadget life span as well as efficiency.